LEARN TO PLAY HANDPANS LESSONS
In person in Zornitsa ( near Sredets ) or Online via Zoom
Lessons for TOTAL BEGINNERS! or existing players a bit more advanced!
All you need to attend is a clear mind, a few fingers, Your own cup coffee / Water and the ability to count up to 8
And best of all NO MUSICAL KNOWLEDGE IS REQUIRED! honestly!! none needed!
We will give you all the skills you need to start making wonderful music!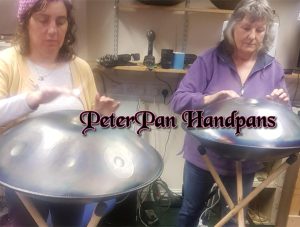 Never touched one? only seen or heard them? come and try many different ones all in one place!
  You will be making these beautiful instruments sing within a very short time as we offer simple, clear and very easy to follow personal friendly and very fun instructions.
***No sharing a handpan or waiting for a turn to play at these workshops!! We supply upto 8 handpans all ready for you or your group to start playing streight away!

WEEKDAYS Either 1 to 1 or groups ( upto 8 )
WEEKEND OPTIONS ALSO AVAILABLE
80bgn PER PERSON exchange,Simply contact us to make arrangements
Parking outside
  Bring your own cup for Coffee / Water
WC fascilities onsite
Simply let us know is you would like to come along 🙂
ONLINE LESSONS for people with their own handpans: we can provide these if you already have a handpan instrument of your own, 30bgn per hour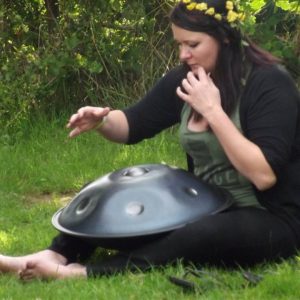 ——————————————————————–
This Information is on Facebook:
——————————————————————–
.