MASSIVE 15 HANDPANS
FLASH SALE
OCTOBER 2021
ALL OUR HANDPANS ACCROSS OUR RANGE WILL BE £1100, ready for immediate purchase
Collection FREE or Posted anywhere ( extra fee applies dependant on your location )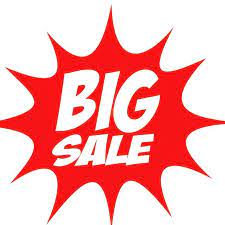 EXTRA PURCHASES!
*Quality Soft Case or Hardcase, Back Pack protection cases also available for purchase

*1 FREE pot of Handpan Cleaning / Care fluid to protect the instrument ( worth £15 )

*FREE Custom metal business card with the instruments scale on it including make numbers
PLUS
*1 x FREE Adult weekend camping Ticket to the popular August UK handpan event Singing Steel UK
August 5 6 7 – 2022 ( normally sold for £100 )

Never heard of our brand before? nevermind just Check out our Google reviews and our videos etc as we offer very high quality sounding instruments that are unlike others out there in sound or artwork.
We have used custom spun steel since we started making instruments over 5 years ago and as such are specialists in the instruments manufacture with this unique material as it offers many properties that mass produced pressed steels or hydroformed steels can not equal.
Why would you have the same as everyone else seems to have on facebook / youtube etc when you can have something amazing, unique and beautiful sounding?
Our clients love being unique themselves hence why we have a great client list of new beginner players all the way upto proffesionals.
Be unique, join the growing Peter Pan Handpans family
Contact Us!